A4 Transparent Printable Sticker Sheet
50 SHEETS IN A PACK: Each pack of our Clear Sticker Paper comes with 50 sheets of size 8.5 x 11 and 80um surface thickness, providing you with plenty of materials to bring your creative vision to life.

HIGHEST QUALITY: Our 90% Clear Sticker Paper for Inkjet Printers is made from the highest quality materials, ensuring that your designs will look vibrant and sharp every time.

DURABLE: Our 90% Clear Printable Sticker Paper is designed to be both durable and long-lasting, so your labels won't fade or smudge even with frequent handling.

MULTIPURPOSE: Our 90% Clear Labels Printable Paper can be used for a variety of applications, from creating personalized party favors to organizing your home or office. It's also compatible with Cricut machines for added versatility.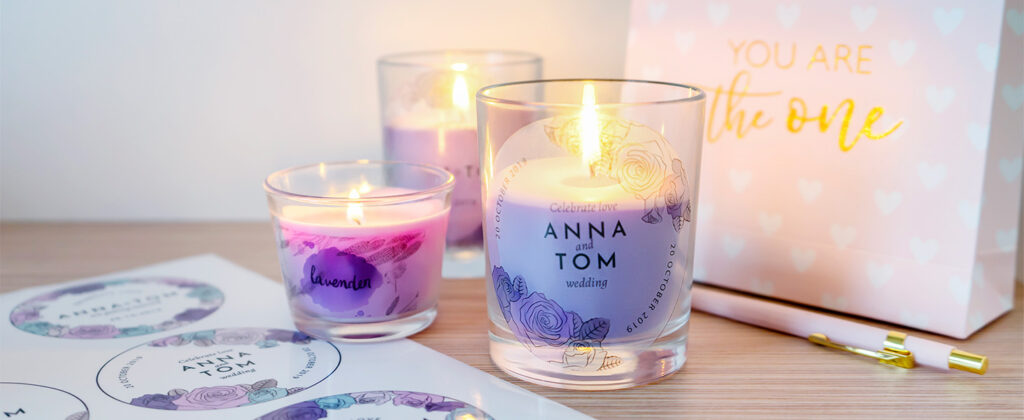 Create labels and stickers with a classic see-through appearance using Silhouette Printable Clear Sticker Paper. This material has a printable surface and an adhesive backing.
Simply print an image onto the Sticker Sheets and then cut out around the contour using the Silhouette cutting machine's Print & Cut feature.
+use the brighter side for your printing job.
+be careful not to bend the paper or break the surface.
+to ensure reproduction quality, keep the remaining paper in the original plastic envelope. Avoid high temperature, humidity and
sunlight. Use paper as soon as possible after opening the envelope.
+follow the instruction manual attached to your printer to obtain your favorite color or tone.
+contact with highlighters, wet hands, and sweat may cause the paper to change color.