Thermal Printer Xprinter Xp K200L
Model: XP-K200L
Print width: 72mm (adjustable by commands)
Column Capacity : 576 dots / line or 512 dots / line
Interface: USB
Printing paper: 79.5 ± 0.5mm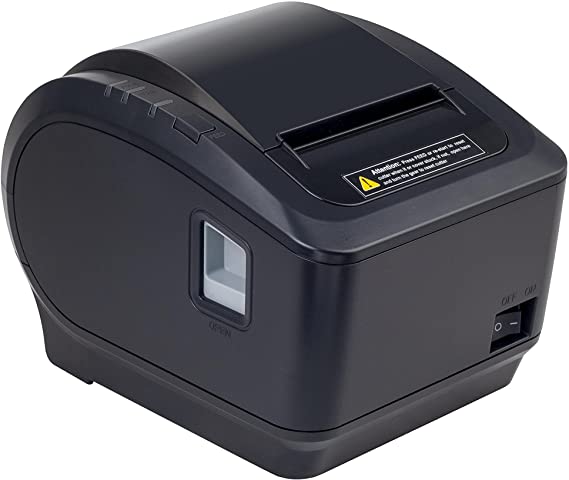 Overview:
X-Printer XP-K200L Temperature Receipt Printer with USB port.
Designed by X-Printers, the XP-K200L features a modern style and a modern look. The XP-K200L is equipped with a solid frame to protect the machine body for better performance.
Equips printer X K200L with printer monitoring function, monitors printer operation. The print head helps control temperature, prevents overheating and fire.
A large paper bag holds up to 80 mm of paper rolls.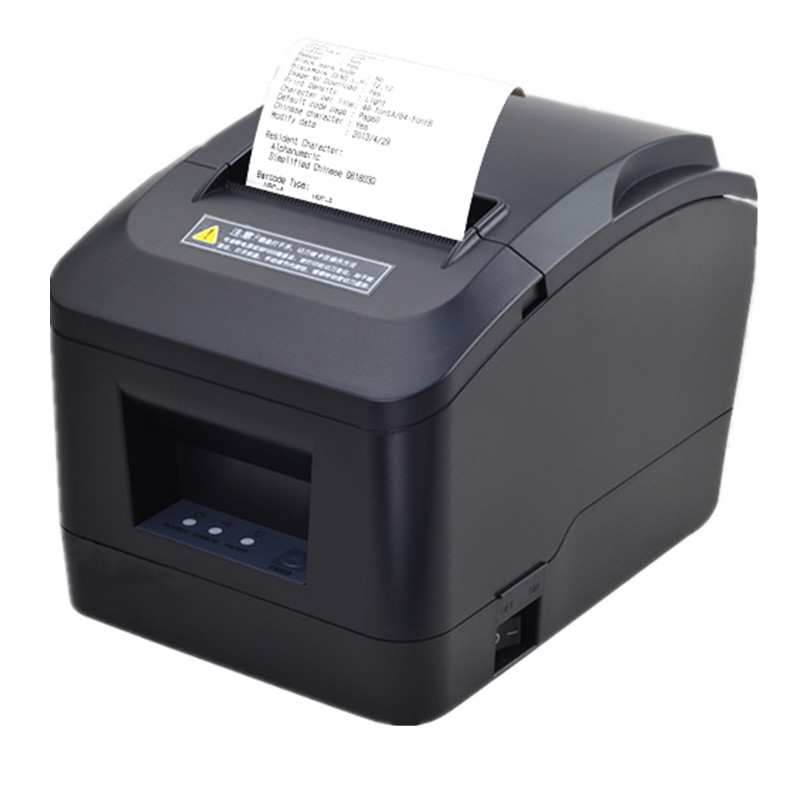 Application:
Super market
Restaurant
Cinema
Garage, transportation
Hospitals, clinics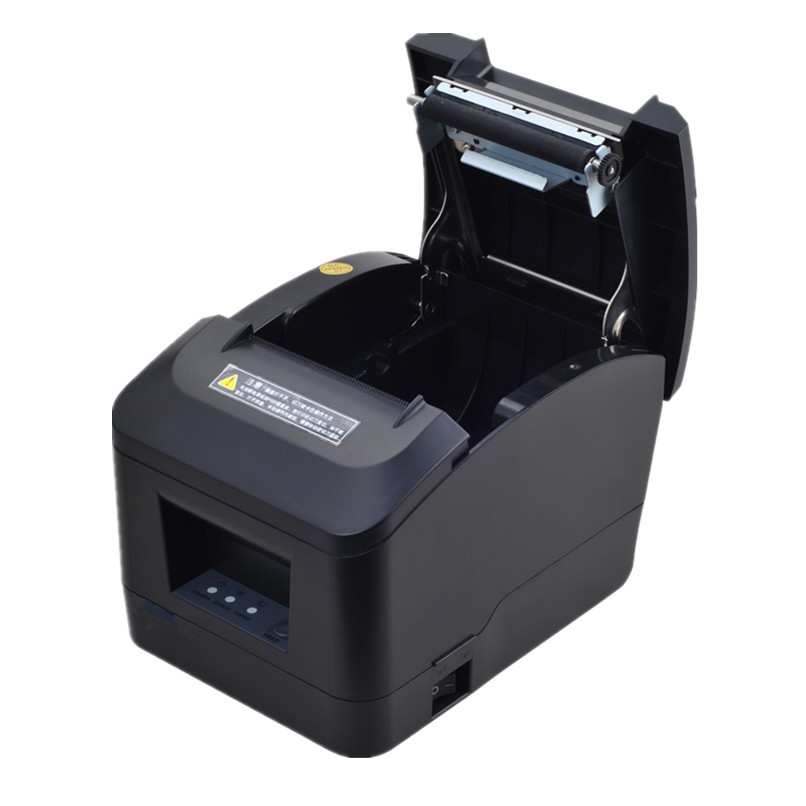 Specification:
| | |
| --- | --- |
| Model |  XP-K200L |
| Print width |  72mm (adjustable by commands) |
| Column Capacity |  576 dots / line or 512 dots / line |
| Printing speed |  200mm / s |
| Interface |  USB |
| Printing paper |  79.5 ± 0.5mm |
| Line spacing |  3.75mm (Adjustable by commands) |
| Weight |  2 Kg |
| Dimensions (D × W × H)   |  195 × 140 × 138 mm |
Printing method
Direct thermal printing
Print width
Paper width 72mm
Point density
576 points / line or 512 points / line
Print speed
200 mm / sec
Connector
USB + LAN
Printing paper
79.5 ± 0.5 mm × 80 mm
Line spacing
3.75 mm (line spacing can be adjusted by command)
Some columns
80mm paper: 80mm paper: Font A – 42 columns or 48 columns / Font B – 56 columns or 64 columns / simple, traditional – 21 columns or 24 columns
Character size
ANK character, Font A: 1.5 × 3.0mm (12 × 24 dots)
Font B: 1.1 × 2.1mm (9 × 17 dots)
Jane / Traditional: 3.0 × 3.0mm (24 × 24 dots)
Extended font
PC347 (Standard Europe), Katakana,
PC850 (Multilingual), PC860 (Portugal),
PC863 (Canada-France), PC865 (Nordic),
Western Europe, Greece, Israel, Eastern Europe, Iran, WPC1252, PC866 (Cyrillic # 2), PC852 (Latin2), PC858, IranII, Latvia, Arab, PT151 (1251)
Barcode type
UPC-A / UPC-E / JAN13 (EAN13) / JAN8 (EAN8) /
CODE39 / ITF / CODABAR / CODE93 / CODE128
Input buffer
64k bytes
NV flash memory
256k bytes
Power adapter
Input: AC 110V / 220V, 50 ~ 60Hz
Power supply
Output: DC 24V / 2.5A
Cash drawer
DC 24 V / 1A
Weight
2 kg
Pack
195 × 140 × 138mm (DxWxH)
Work environment
Temperature: 0 ~ 45 ° C, Humidity: 10 ~ 80%
Storage environment
Temperature: -10 60 ° C, Humidity: 10 ~ 90% (no condensation)
Cutter
1.5 million times
Print plug
150 km