Edible Printing Sri Lanka Wafer and Icing Sheet A4 size
A4 Custom Edible Image
Bring your sweet ideas to life with printed 100% edible images. These are so versaltile and can be used in so many ways!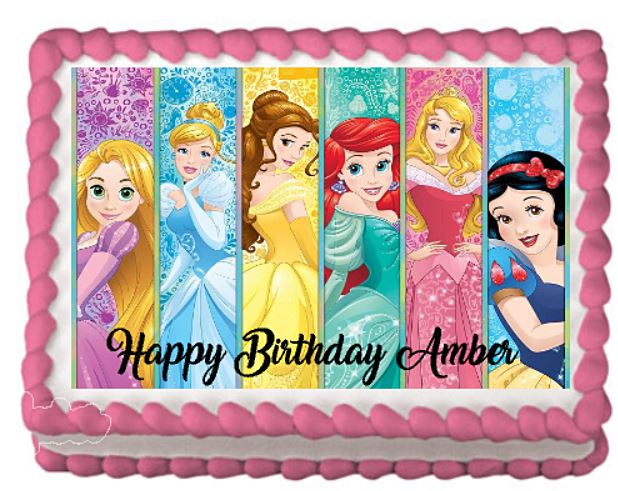 Q: How does it work?
Email your image to [email protected]  along with any instructions on dimensions and quantities.
Q: How long does it normally take to print?
A: We do all our printing overnight so it's ready for collection at 9:30am the next day. Orders must be received by 3pm for next day collection.
If you have an urgent order, we can do same day printing also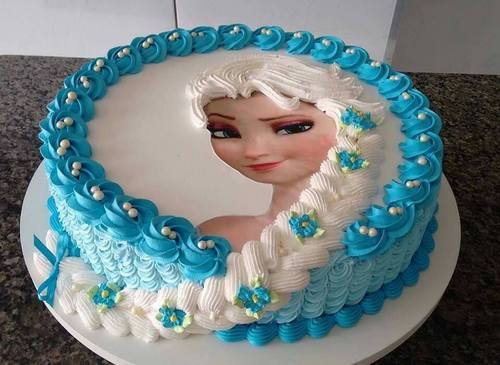 Q: Once printed, how long does it last?
A: Once printed, edible images last 6 months. They should be kept in the ziplock bag (the one we provide you with) to prevent drying out and out of direct sunlight to stop fading.