4R Photo Paper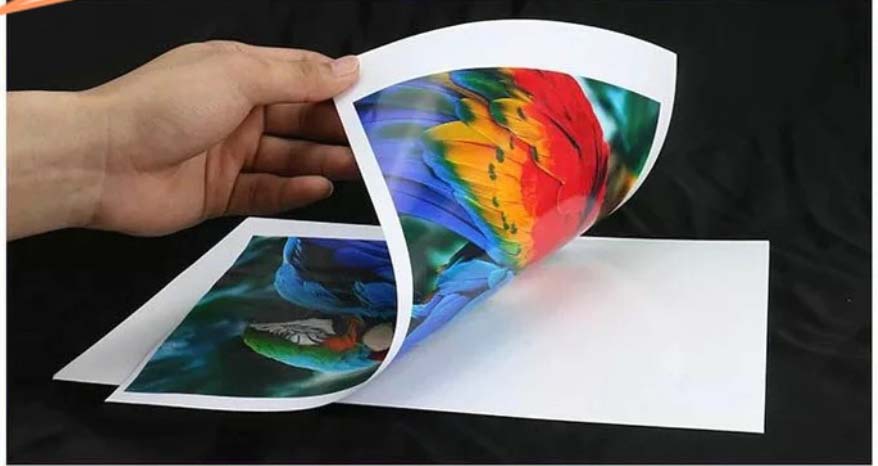 Photo Paper Glossy delivers a smooth, glossy finish for everyday photos with the look of true photographic prints. Ideal for creating brilliant photo quality color and life-like images. Print your own digital photos, reprints, contact sheets and enlargements. The 4″ x 6″ size has micro-perforated edges, allowing for full-bleed images.
ULTRA-FINE PRINTING
-special coating for color printing
-the highest reproduction quality printing form your color IJ printers
-you can get a vivid and clear image(bluish white paper)
-perfect reproduction of small characters
EASY TO USE
-excellent ink absorption, almost no blotting
-no show through
FOR EVERY lJ PRINTER
-for every IJ printer(EPSON, CANON, HP, NEC, FUJITSU etc.)
-most suitable for high resolution (2880dpi) printers
-photo quality printing

+use the brighter side for your printing job.
+be careful not to bend the paper or break the surface.
+to ensure reproduction quality, keep the remaining paper in the original plastic envelope. Avoid high temperature, humidity and
sunlight. Use paper as soon as possible after opening the envelope.
+follow the instruction manual attached to your printer to obtain your favorite color or tone.
+contact with highlighters, wet hands and sweat may cause the paper to change color.
Inkjet PhotD Paper used 1or GraphicS. photos, Crawings. presentations and ilustrations, VMS Imperial CDlDur Inkjet PhotcO Paper is the Periect partner tor all inkjet printers indluding EPSON, HP, LEXMARK and CANON dry and pigment based Inkjet printers
Print stunning plCtures with amazing clarity and vibrant colors on this HIgh GlOSs photD paper irom vM. Ihe gloSsy Tinish provides a brilliant shine and makes your snapshots come alive.
Lompatibility Use these sheets with any inkjet printer and get quality prints that dry 1ast and are ready in a TY. Pass the prints arbund the room so that everyone can admire your photograpny Without you worrying about any smudges or smears on the tresh prints. Paper S12ze Each 200-gsm sheet
Brand Name:
Yinglon
Material:
Luminous
Glossy:
Yes
Weight:
200g
Package:
100 sheets in Box