Wafer paper is a vegetarian product usually made from potato starches, water and oil. It closely resembles standard paper. EPS wafer paper is available in a selection of thicknesses varying from 0.3mm wafer paper to 0.65mm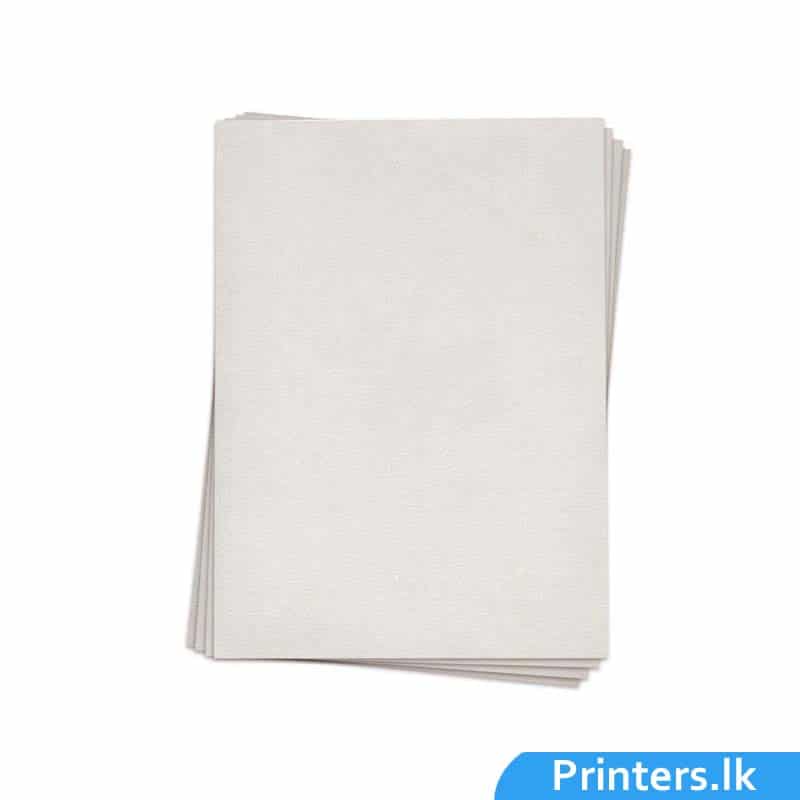 Which is the best Product to Print onto? 
Wafer paper is treated in exactly the same way as printing onto normal paper. Simply insert your wafer paper into the feed tray a few sheets at a time and print through your edible printer.  Wafer Paper tends to be less flexible than icing sheets, although the EPS High Gloss Wafer Card has been specifically developed from improved flexibility and it's ability to feed easily through printers without a back feed ie the most common edible printers
http://edibleprintsupplies.co.uk/blog/2017/05/18/wafer-paper-vs-icing-sheets-2/
It can be applied to cakes really easily. Simply moisten the back of the wafer paper using a fine mist of water and apply. There's no backing paper to remove, you just print and go. Wafer paper does have a tendency to curl if it's applied to wet icing. If being used on buttercream always apply them at the last minute or when the buttercream has hardened. Another downside of wafer paper is it doesn't tend to mold into fondant icing, It can also be difficult to cut when applied to the top of a cake.
25 Sheet pack
A4 Wafer Paper – Blank WHITE 0.65mm Thickness
High quality A4 Sized White wafer paper
Best stored in a sealed bag
DO NOT store in the open air. DO NOT Refrigerate.
Ingredients: potato starch, water and vegetable oil.
A4 size – 8″ x 11″ printable area (each sheet measures 210mm x 295mm).
0.65mm  Thickness
Wafer Paper in Sri lanka